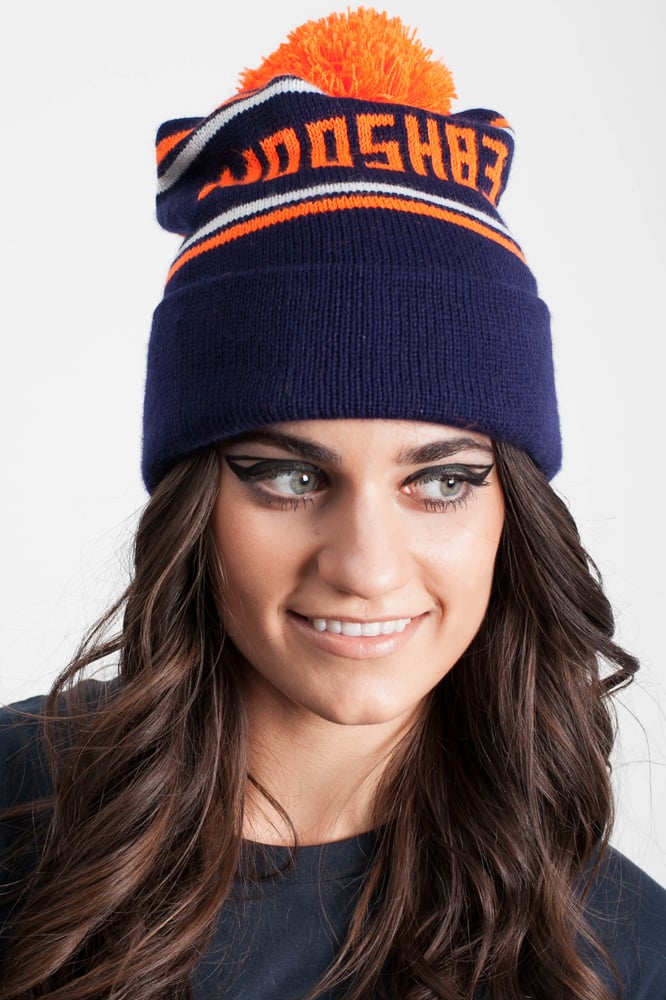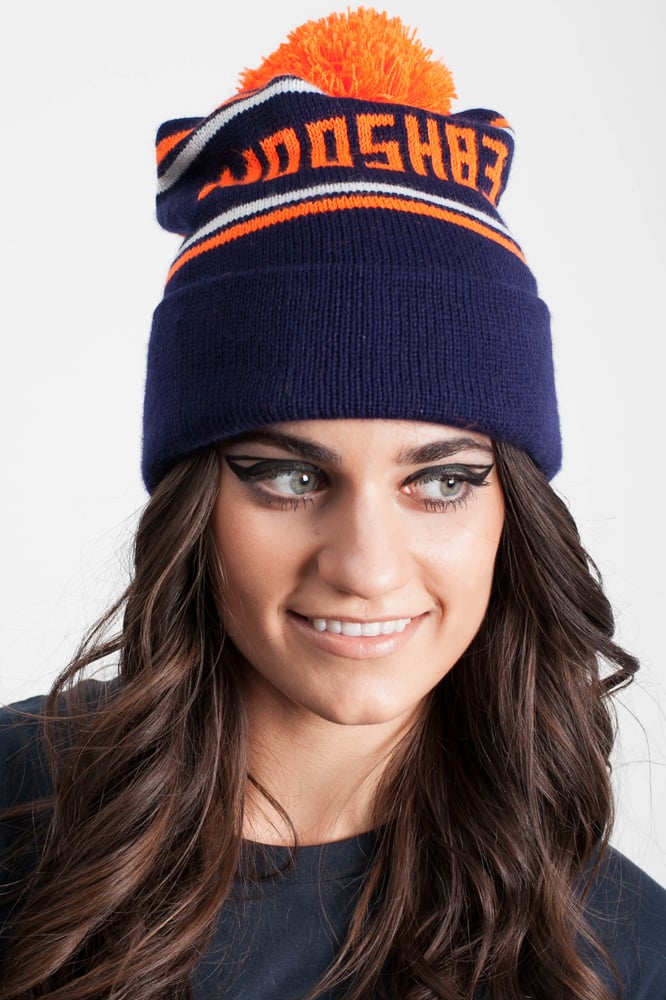 MOOSH83 KNIT FOLD BEANIE
$27.27
MOOSH83 KNIT FOLD BEANIE // FREE SHIPPING EVERYDAY
Urban Hunter is the hybrid that inspired our Autumn/Winter 15 Collection.
And after taking a closer look at the preferred surroundings of the Chital Deer, we decided to exhibit a colour story that is both fresh and idealistic.
Our 100% acrylic knit fold beanie boasts a vibrant Navy/Blaze Orange and White colourway, with MOOSH83 jacquard finishing.
GST added at checkout
Designed in Cairns, Australia.
We pride ourselves on attention to detail. So if your not truly happy with your purchase, we want to know, check out our Returns & Refunds made easy, policy.